It's harder than ever to stand out from the crowd.
Bolder. Brighter. We style you to shine!
Where ever your style falls, from expiremental to the more traditional leaning, we can get you a style and a dye that fits your personal brand.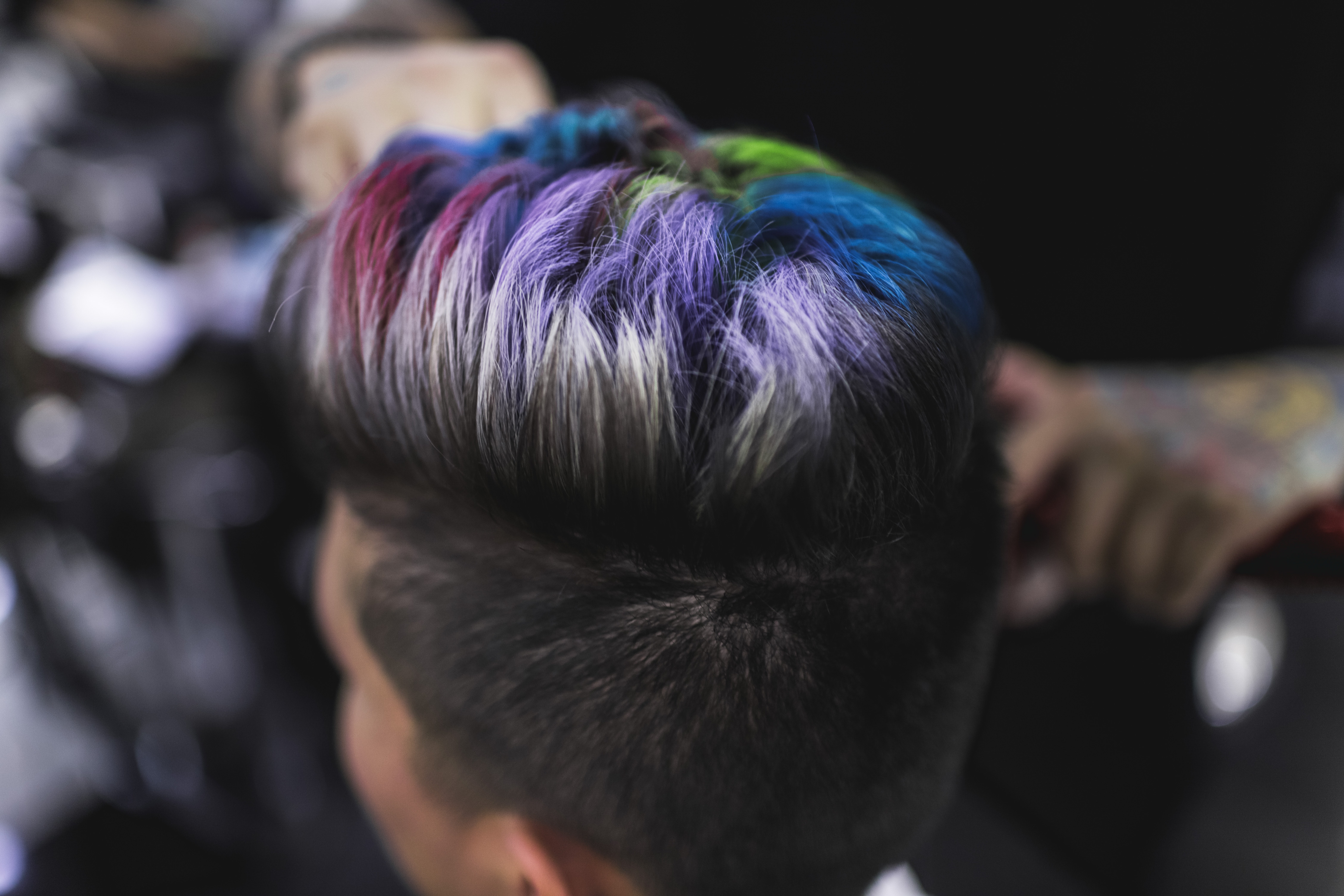 Dye
Dye can range from natural color ranges to the rainbow of your dreams.
Cut
We can help with all lengths of hair, from short to the ground.
Style
Style doesn't stop with color and length. We can help you find a truly unique style.
Brand
Bring it all together into your personal style brand